Monastery Church - Sighișoara
It is certified for the first time in 1298. Other mentions appear on the occasion of donations made to the monastery. In the middle of the 16th century, when the Saxons passed to reform, it became a parochial church of the Saxon community. In 1550 the church became the center of operations of the town hall. The monastery was completely demolished for the construction of the prefecture of Târnava Mare County.

The interior of the church is dominated by architectural elements and artistic furniture specific to the early Baroque period, represented by the pillars and vaults of the ships, the highly loaded altar, the skylights, the canopy pantry, the painted organ, the painted balustrades and the oriental carpets that adorn the interior of the church. Inside the church is the bronze crown, cast in the 15th century. The baptismal font is the oldest piece in the church. The church has 39 Anatolian carpets, most of them since 17th century. Carpets are donations made by wealthy merchants, the oldest guilds of the guild, the patrician of the city.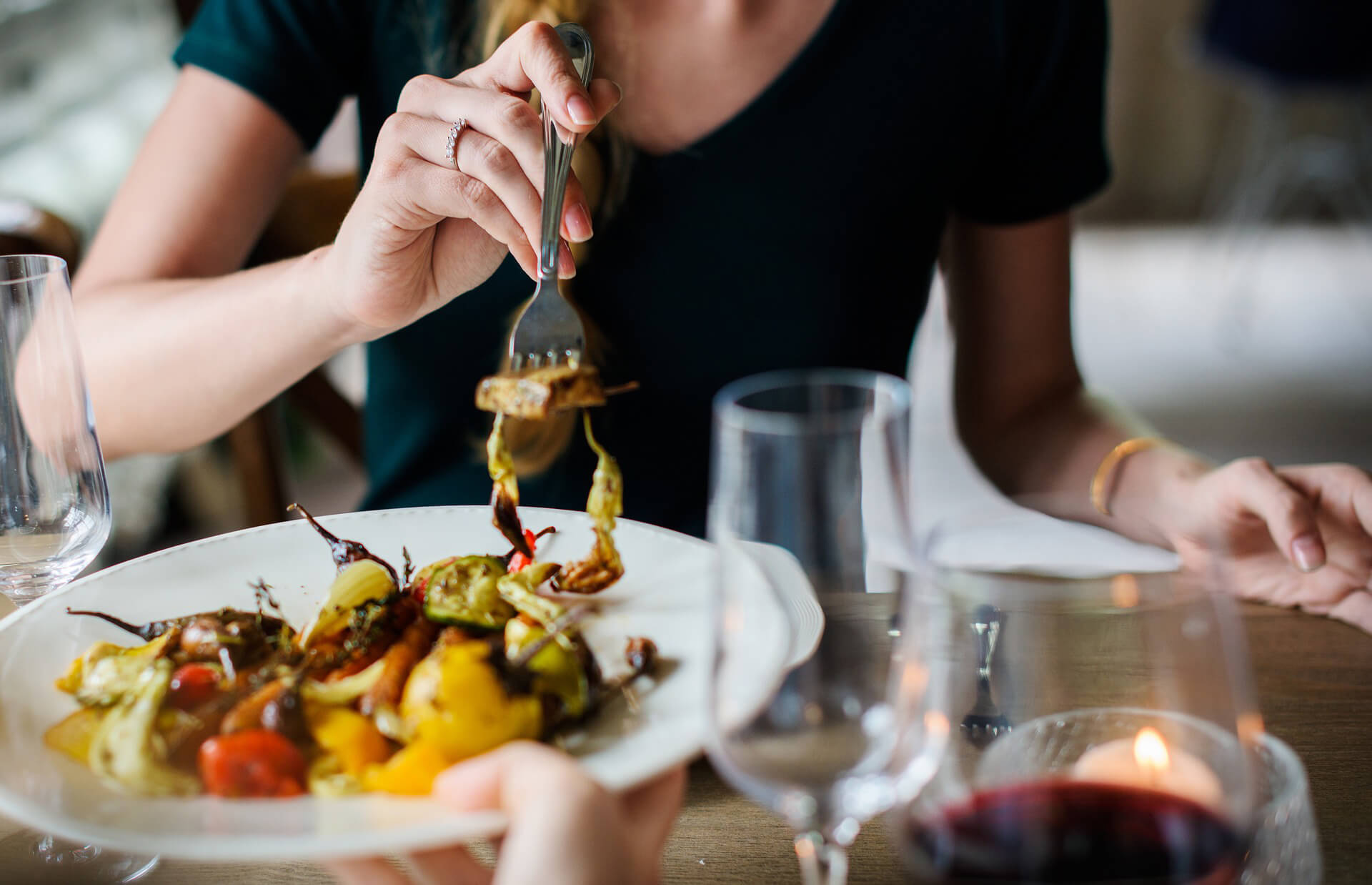 Restaurant
7 Places