Get to know us better!
Read about us and about what we do.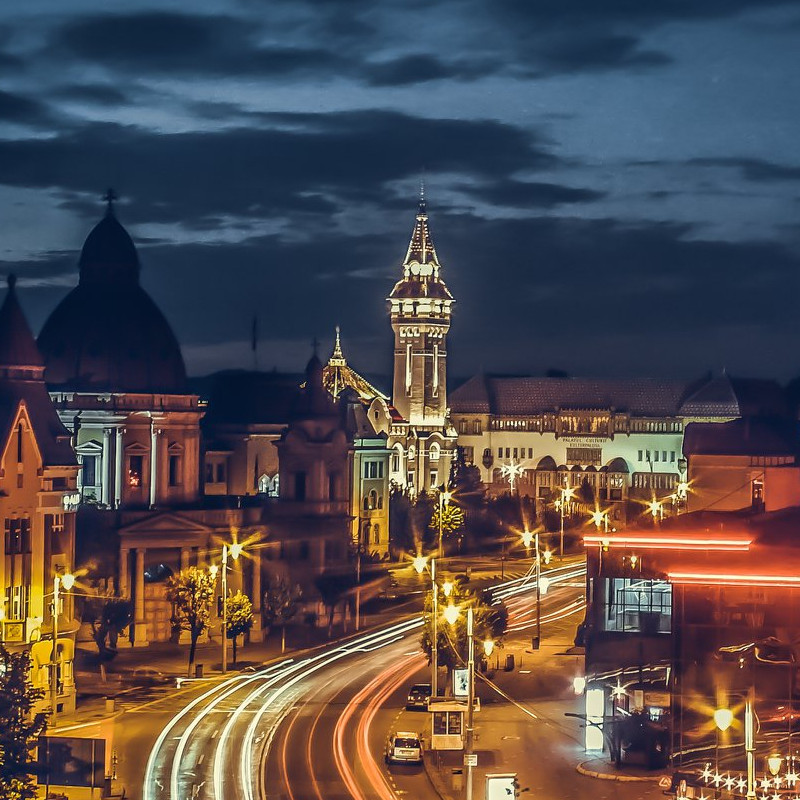 Asociația Visit Mureş Egyesület is a non-profit organization responsible for the promotion of Mureş County as a tourist destination. It was established in 2017 by the Mureş County Council, the Salvamont-Salvaspeo Mureş County Public Service and the Mureş County Museum.


The main purpose of the association is to highlight the various characteristics of the county, its regions in terms of tourism on domestic and foreign markets. At the same time, we set as guidelines for all our medium and long-term activities to strive to work closely with active players from the tourism industry and other strategic partners to build together a shared destination management.